Klay Redd (#1 Single First Time Out!)
under construction...under constant revision...

July 1, 2021:

Re-posted from Daddy B. Nice's Top 10 Singles.

Daddy B. Nice's Top 10 "BREAKING" Southern Soul Singles For. . .

-------JULY 2021-------

1."Chicken Wang"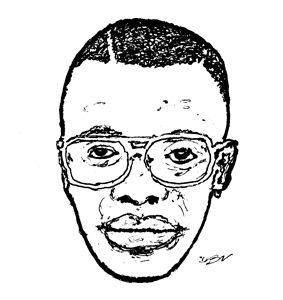 ------ Klay Redd

Just what we need for the summer of 2021: a funny-as-hell, chicken-clucking, slam-dunk, club jam. Nothing fancy. Just an elemental groove and country-inflected vocal crying out for future remixes. This song invites everyone to flap their wings, and let me tell you... If you see a beautiful woman in the middle of the dance floor flapping her elbows up and down, real careless-like, it'll break your heart. First new artist since Fat Daddy to score a #1 single first time out. Can't wait to see the dance video!

Listen to Klay Redd singing "Chicken Wang" on YouTube.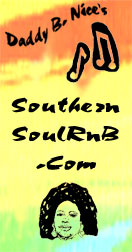 --Daddy B. Nice